People who are connected by a deep purpose can achieve transformational change by working together.
But passion and ideas are not enough.
To make collaborations work, they need skilful facilitators who can integrate the intelligence of our head, the passion of our heart and the skill of our hands, in order to create meaningful change.
That's where we come in.
Read more about collaboration solutions we have created for our clients across the world and across sectors.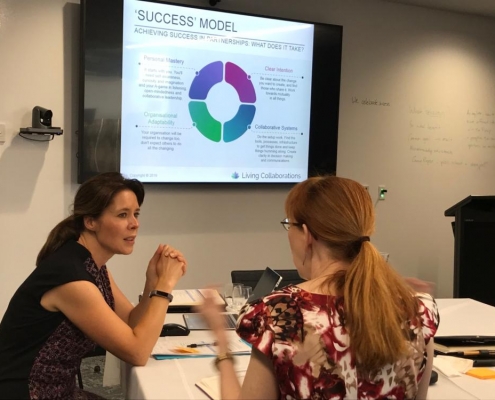 Co-designing innovative institutional collaborations to rebuild public trust in the legal profession.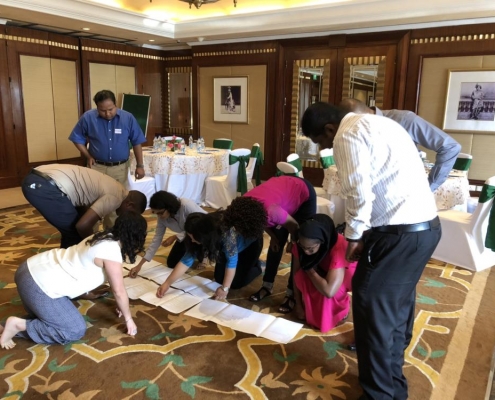 Strengthening a network across Asia and Africa to introduce a life-saving health service for women.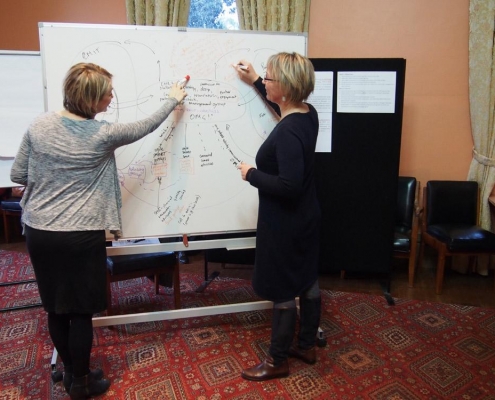 Establishing a long-term, strategic research partnership to transform delivery of residential and community care services.
Contact Us
+61 (0)457 881 409 – michelle@livingcollaborations.com
(c) Copyright 2020 All Rights Reserved | Website design – Websites 4 Small Business | Graphic design – Olga Grueva Design